Kenwood Mobile Two Way Radios
Kenwood Mobiles are packaged in a compact tough platform, designed to meet Military environmental standards. Choose from the basic 16 channel model to the full featured 512 channel model. Kenwood Mobiles feature enhanced audio, voice audio cuts through ambient noise for clear communications. Kenwood Two Way Radios are built to survive, they meet or exceed Mil-STD 810 C,D,E & F including the driven rain test.  Wide bandwidth in both VHF and UHF and high power output. Large back-lit displays from 2 to 12 characters,  easy to read in any light.
TK-7302V/8302U 16 Channel Mobile
136-174 MHz Bandwidth VHF
400-470 MHz Bandwidth UHF
Hi Power Output 50 Watts VHF, 45 Watts UHF
Scan to monitor multiple channels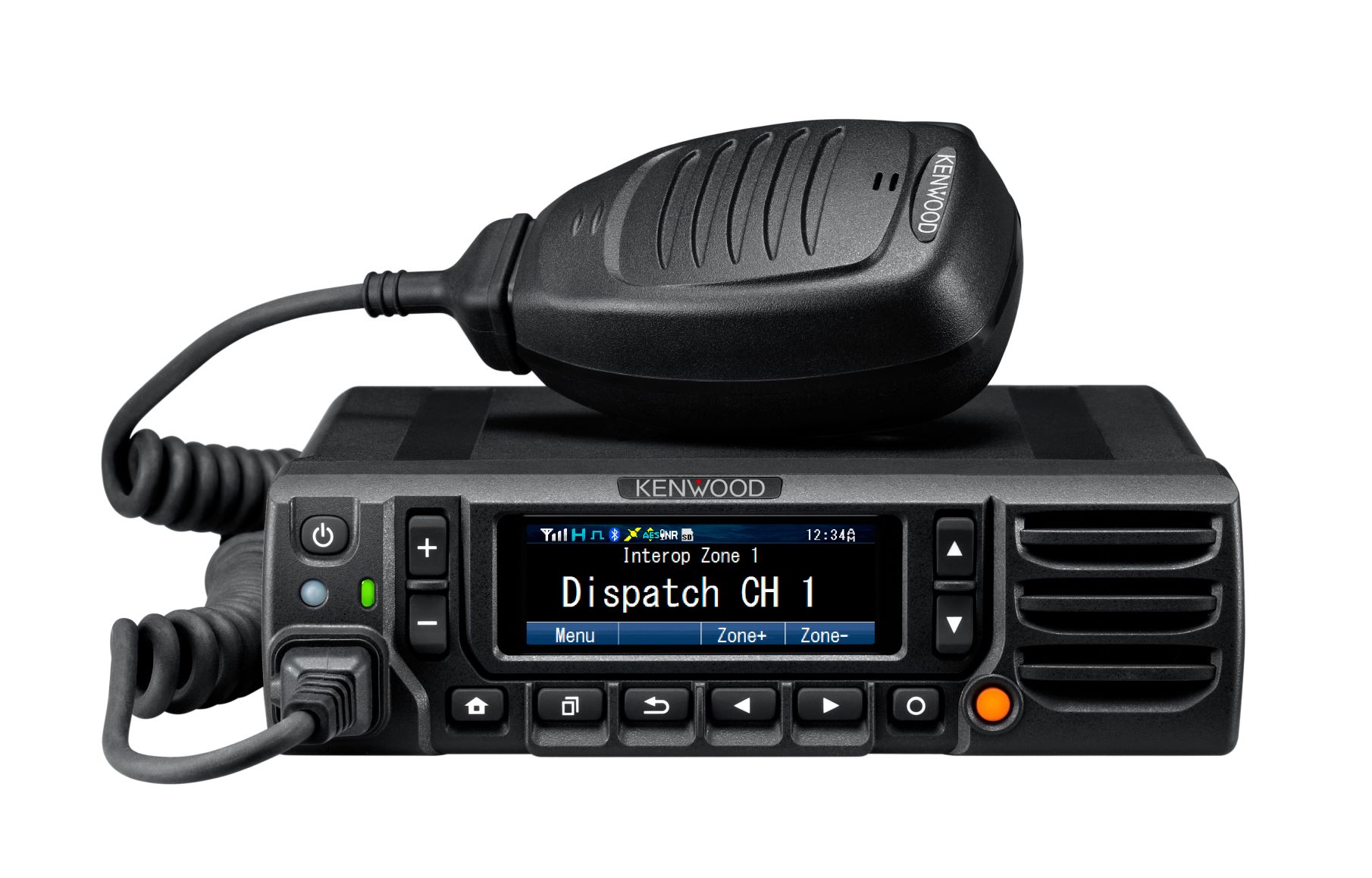 NX-5700/5800 Digital/Analog Mobile
Large Color Display
1024 Channel Capacity
50 Watts VHF, 45 Watts UHF
Active Noise Canceling for
Suppression of ambient noise.
Kenwood NX-3720/3820 Two Way Radio
 Active Noise Canceling for Suppression of ambient noise
Built-in Bluetooth for hands free operation
512 Channels
50 Watts VHF, 45 Watts UHF